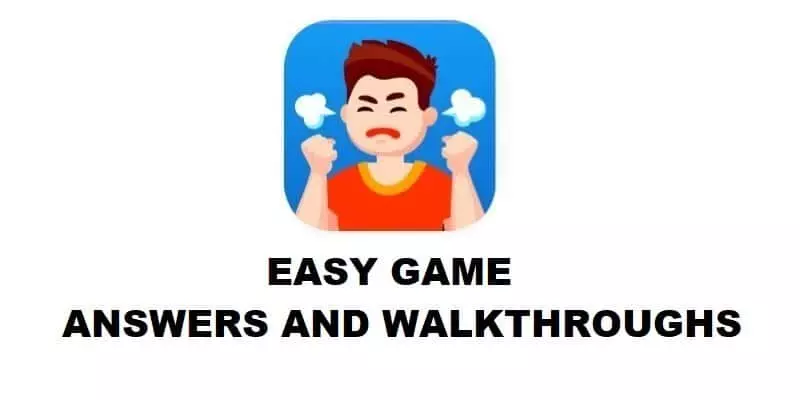 Answers to all levels of the game Easy Game-logic game you will find below. The game Easy Game will provide an opportunity to test your intelligence by solving ingenious puzzles! To pass the level you will need a creative approach. Solve riddles and have a lot of fun! Can you solve all the tasks and figure out how to pass correctly? Find out now! Go through various levels and use logic to solve problems. If you need help completing the game Easy Game-logic game, then you can use the answers to all levels further.
Easy Game-Logic Walkthrough
---
Thanks! Ask your questions and write comments!